I am  a photographer and I am engineer computer scientist, my pasion it came out with my camera photos, the light, the flash, the sun, and when I arrive at my house it is look once, sweet times and more this image and play in my computer to choose the best contrast.
  
My second pasion this computer engineering and electronics this mix to understand the new world with techonology.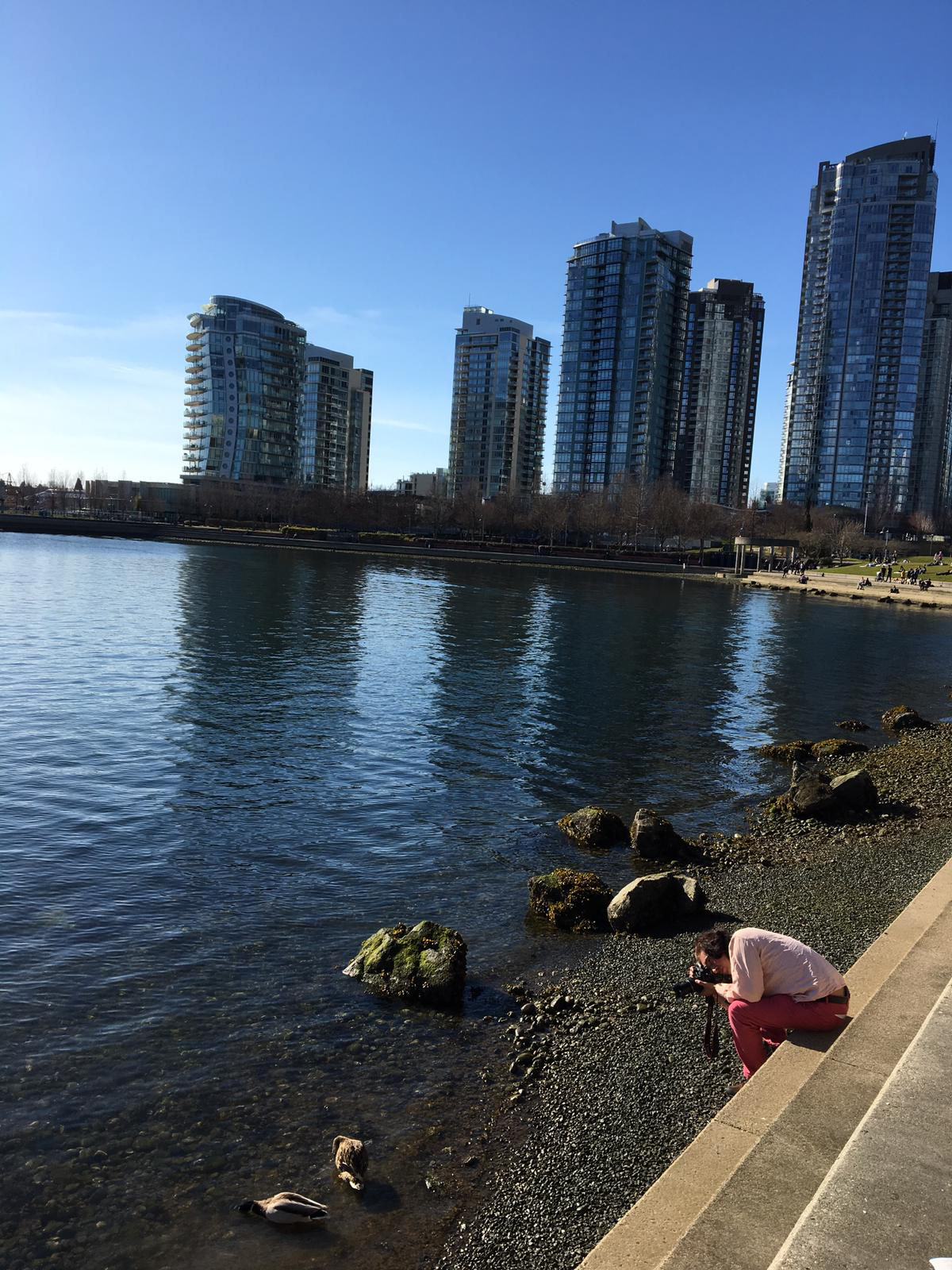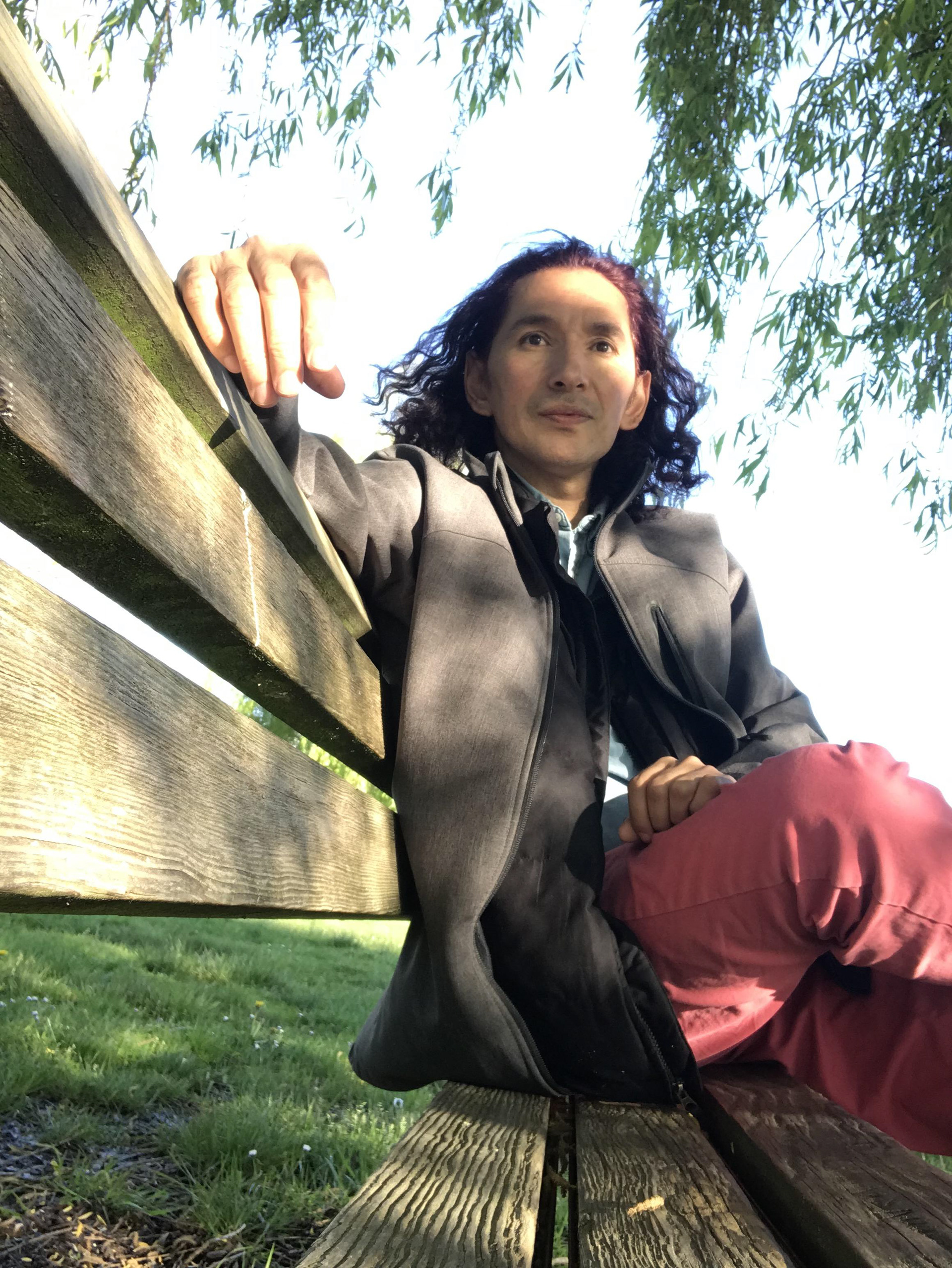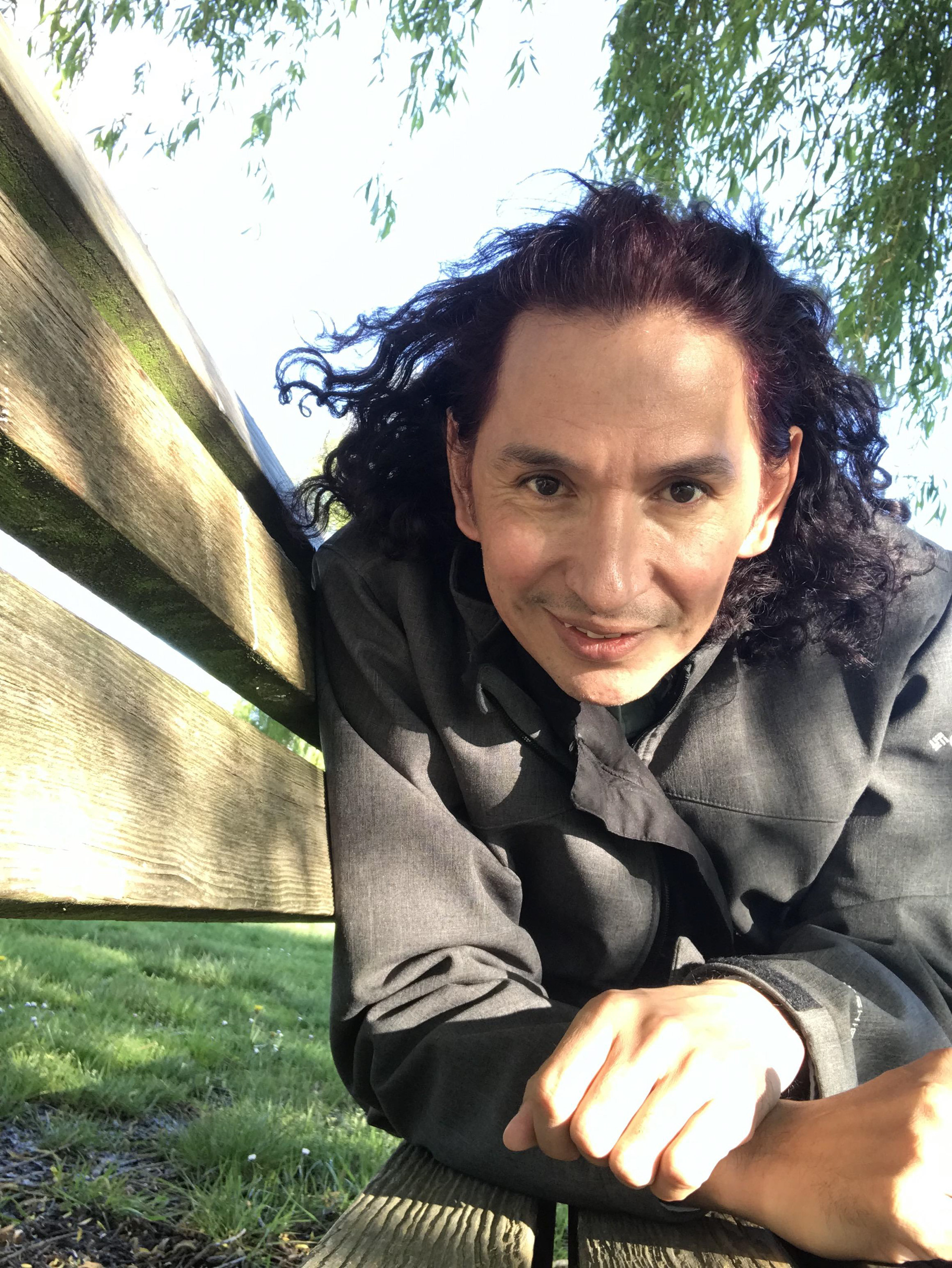 Je suis photographe et je suis ingénieur informaticien, mon pas c'est sorti avec ma caméra, la lumière, le flash, le soleil, et quand j'arrive à ma maison c'est maintenant et jouer dans mon ordre pour choisir le meilleur contraste.
 
Ma deuxieme étape sur l'ingénierie informatique et électronique avec le mélange pour la réalisation du nouveau monde avec la technologie.